English
At Twyning School, we aim to enable our children to become confident and imaginative writers who can write across a range of different text types (genres). They learn to write a variety of styles of writing across Fiction and Non-fiction such as Traditional Tales, Historical Stories, Myths and Legends, Instructions, Debates, Explanations, Reports, Poetry, Play scripts etc. All of our writing genres are covered through Talk 4 Writing.
The childrens' reading will play a key role in the development of their writing and one of our important messages is that THE MORE YOU READ, THE BETTER YOUR WRITING BECOMES! For this reason, we ensure that children read and discuss the different text types within English lessons and recognise the features of each style of writing.
The technical aspect of writing is taught across the school discretely through our Talk for Writing sessions as skill based lessons. This forms an important part of developing the individual writer in terms of accuracy and fluency.
Handwriting is taught throughout the school with the majority of children learning to join their letters at the end of Year 1. By the time the children leave KS2, the expectation is that their handwriting is joined fluently and neatly across all pieces of work.
Writing
At Twyning school we use Pie Corbett's 'Talk for Writing'' which encourages the children to talk about their ideas and the key features of different genres. The children learn texts using visual text maps as a prompt and then practice the texts by incorporating drama and games. They then 'box up' the text which acts as a plan for later independent writing. In this plan they are able to 'magpie' ideas from the original text that they would like to include in their own writing later in the week.
Following this, the children are then encouraged to change aspects of the original text to produce a new piece of writing. Again, the same procedure is followed; text map, boxing up, magpie key words and phrases, identifying key features etc.
In the final week, it is hoped that the children will have a secure knowledge of the genre and be able to produce a piece of work entirely independently.
Phonics and early reading
At Twyning School we use Little Wandle Letters and Sounds for the teaching of phonics. This scheme is supported by the use of the Collins Big Cat Reading books that are alligned to match Little Wandle Letters and Sounds. We ensure that each child is reading books suitable for their ability in both reading and comprehension.
Reading
From Year 2 to Year 6, we have daily reading comprehension lessons based on a program by Ashley Booth, which covers many different genre of book and has clear progression that the children follow as they go through the school.
For their reading books, we have recently introduced a brand new scheme for Reading in school: Accelerated Reader.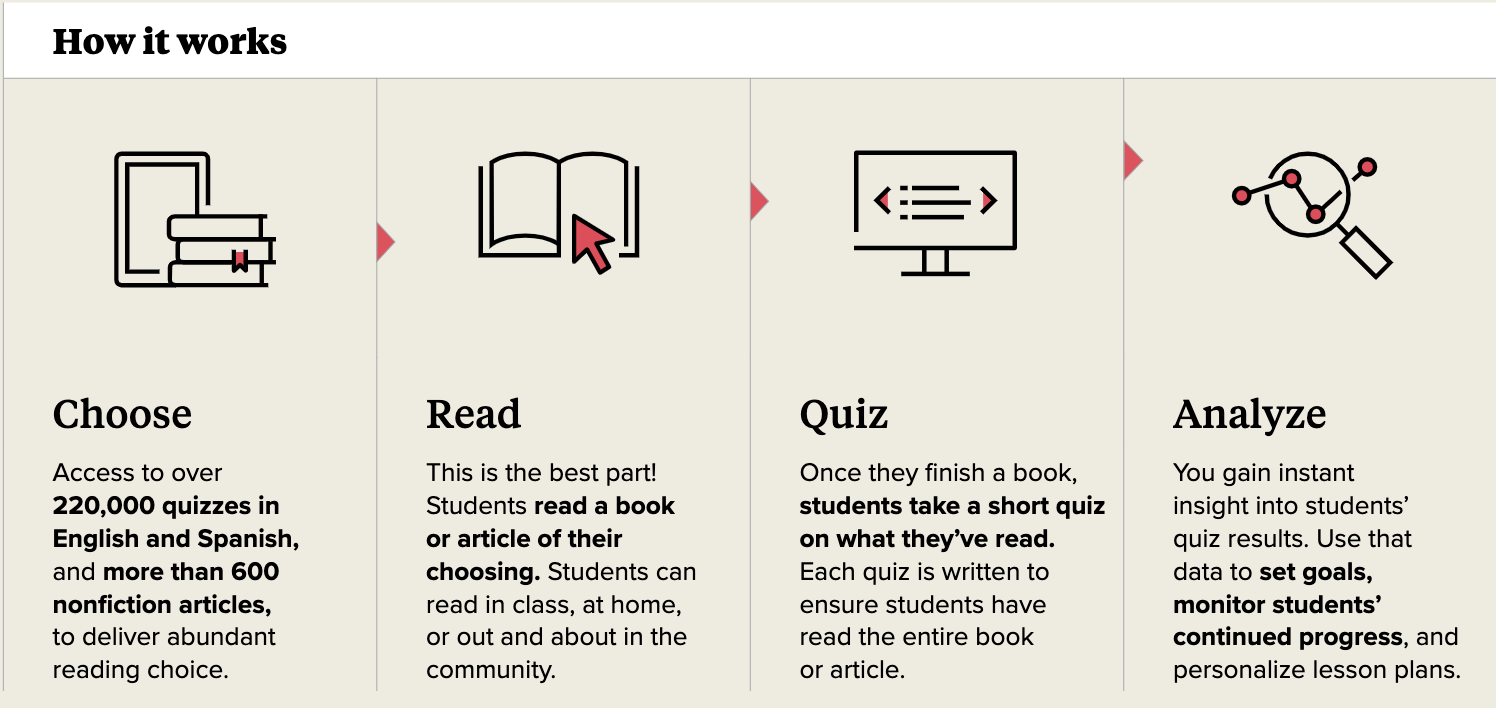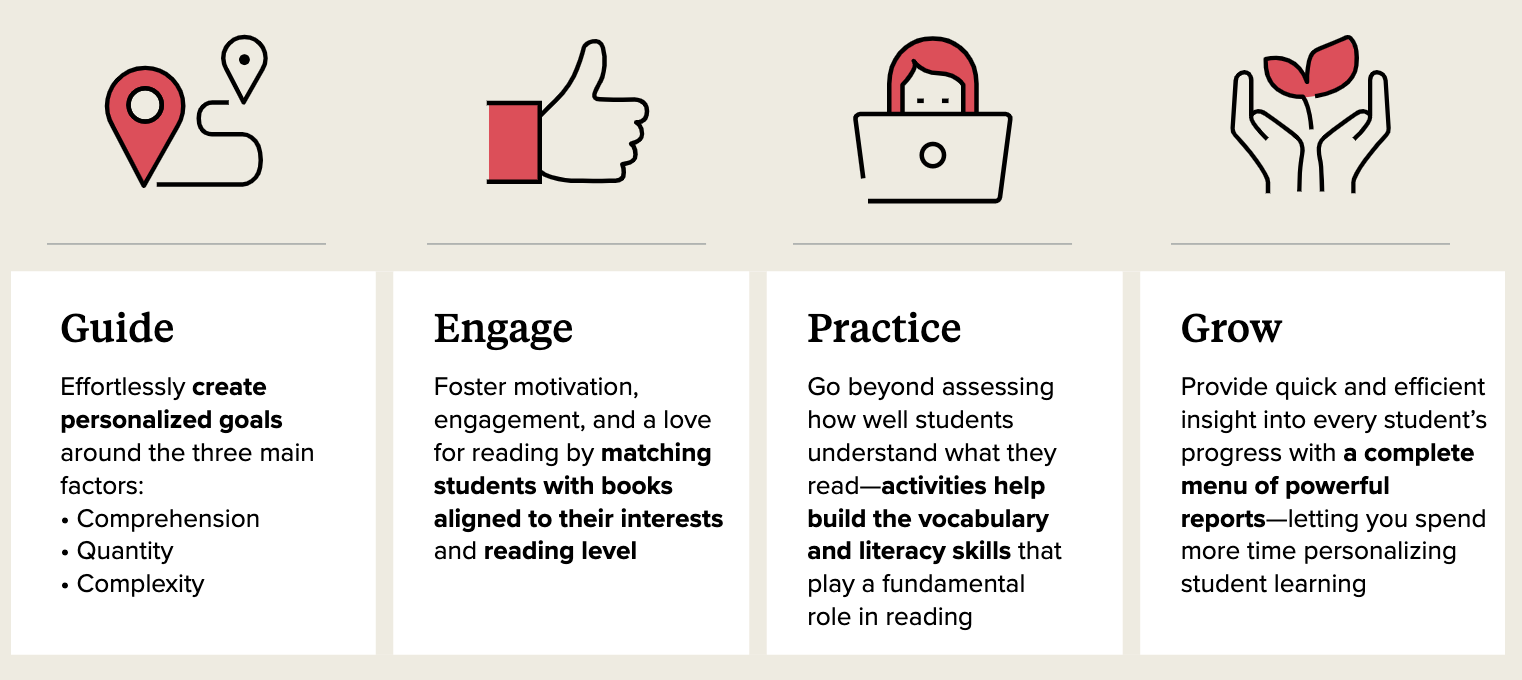 Accelerated reader engages all pupils to make a suitable book selection that is right for them and looks to question understanding of the text with specialised quizzes. Teachers are able to use these quizzes to analyse data and ensure the children are challenged suitably with their reading.
See our information booklet for early reading
See the accelerated reader brochure.
Files to Download